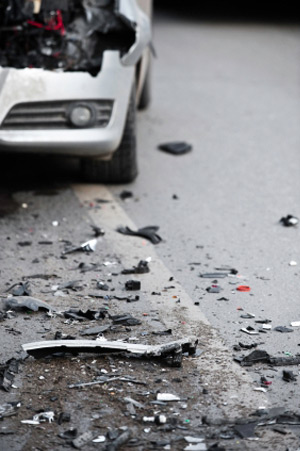 Injuries occur each day, whether they are physical, mental, or economic. If you have recently been injured, we can help you. Sometimes these injuries are due to someone else's actions. If this is the case, you may have a civil claim against that person. Rosenberg & Associates can assist clients with their personal injury claims in Portage, Stark, Summit, Trumbull, Geauga, and Mahoning Counties.
Our process for personal injuries starts with an informal request to resolve the matter outside of the court system, which can expedite compensation for your injury. If the matter cannot be resolved outside of the courts, we will file a complaint on your behalf and take all necessary actions to ensure you get what you deserve.
It's extremely important to us that those who have been injured get compensated for that injury. If you cannot come to an agreement with the other party involved relating to an injury, you need to partner with a team that has the knowledge and experience to take it to the court system. Injuries can be very expensive and, by not hiring the right firm for your case, you could be leaving much of your deserved compensation on the table.
Our experienced attorneys at Rosenberg & Associates will lead you down the right path and be sure that the proper actions are taken for a successful verdict. We have worked with many different clients on numerous personal injury cases and our team understands how the outcomes of these cases can drastically change your life. Personal injury cases can go on for a long time, so be sure and choose the right firm with the stamina and drive to see your case through until the end.
If you have been injured physically, mentally, or economically and you believe that you are owed compensation for that injury, call our law office today to schedule a free consultation.