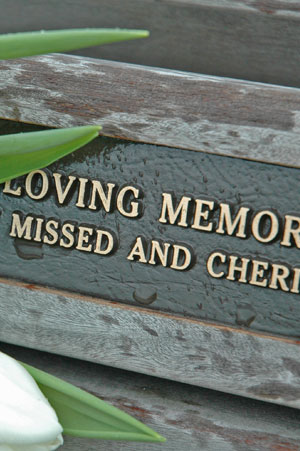 Coping with the loss of your loved one is difficult. However, this process is made much more difficult if the death was the result of the negligence of another. Family members find it difficult to reach a state of closure when the loss of their loved one was beyond their control and the control of their loved one. The attorneys at Rosenberg and Associates understand that this is an emotional time for you and for your family. We offer support to the family while working diligently to hold the person responsible for the death of your loved one accountable for his or her actions.
Wrongful Death and Our Justice System
A wrongful death occurs when someone dies as a result of the negligence, carelessness, misconduct or recklessness of another party. By law, the family of the deceased has a right to seek fair and just compensation from the at-fault party for their loss. However, filing a wrongful death suit is not only about receiving money from the at-fault party, it is about holding the responsible party accountable for his or her actions and discouraging him or her, and others, from repeating that action.
What Should I Do If I Believe I Have a Wrongful Death Claim?
Due to the complexities of a wrongful death case, you need an experienced wrongful death attorney to determine your rights under the law and to guide you through the complex litigation process. Experienced personal injury attorneys know what evidence must be preserved to prove your claim and they have the resources to build a strong wrongful death case. The attorneys of Rosenberg and Associates have the legal knowledge and trial experience necessary to present the best possible case for each of our clients.
No amount of money could ever replace the life of your loved one and many people feel as if they are profiting from the death of their loved one by filing a wrongful death lawsuit. However, a monetary award for a wrongful death can help provide for your family's financial needs to help you feel secure even though your loved one is gone. It can also help pay for medical bills and funeral expenses as well as compensate you for the lost wages and loss of companionship that you have experienced due to the negligence of another party.
Contact Our Office for a Free Consultation
Rosenberg and Associates is a well-established law firm that is dedicated to helping individuals who have been hurt or injured due to the fault of another. If you have lost a loved one due to the negligence of another party, contact our office to schedule a free consultation with one of our experienced wrongful death attorneys.