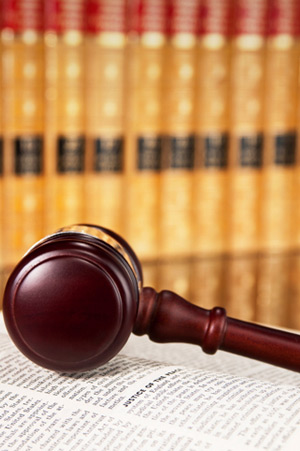 Criminal cases can be overwhelming and stressful, whether it is a felony or a misdemeanor. Our experience in criminal defense cases ranges from minor traffic violations to more serious charges such as attempted murder and rape. No matter the charges you are facing, we can help assess the situation and develop a plan that best suits your case.
All criminal defense cases are different, and it is vital that the law firm you choose has the experience to navigate through strategies and obstacles you may face during this time. The wide variety of cases our firm has dealt with enables us to properly adjust our strategy as the case progresses so that we can achieve the best outcome for you.
Our process for criminal defense cases starts with gathering information, the initial arraignment, and the filing of discovery requests. During months three (3) through six (6), we represent our clients during pretrial hearings, motion hearings, and a jury trial, if needed. This period of time is usually very stressful, and we work long hours to make certain that our clients are comfortable and confident in their case and their choice to hire Rosenberg & Associates.
By choosing a law firm like Rosenberg & Associates, you can feel confident that you have an experienced and reputable team behind you. We take all matters into consideration and are fully devoted, both professionally and personally, to achieve the best possible outcome for your case. Other attorneys may make promises that they cannot keep, but we will offer you honest advice based on the circumstances of your case and advise you of all potential outcomes.
If you are in need of an experienced criminal defense team to represent you, please call our office today and sit down for a free consultation. During this time, we can discuss your options and what you can expect in more detail.